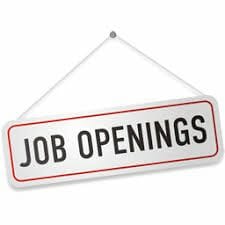 Our State St. Team is Growing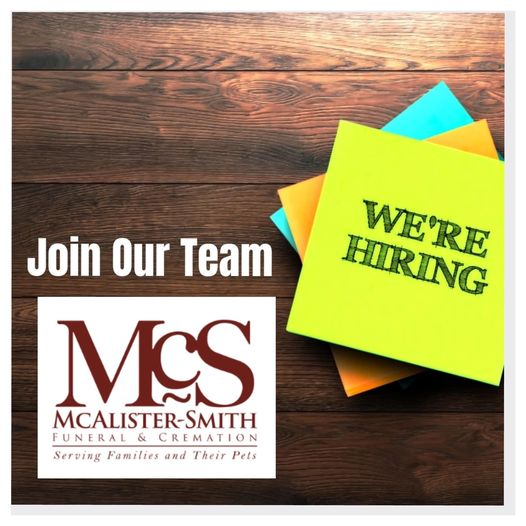 Due to the community support and growth of McAlister-Smith Funeral & Cremation State St. We have a part-time Administrative Assistant opening in West Columbia. Ideal applicants live near the location and are able to cover office hours M-F, 9-3pm, (30 hours per week) perfect for those with little ones in school!
Responsibilities include serving as initial point of contact for our company, performing a variety of administrative tasks including managing phones & emails, preparing reports and documents, preparing memorial products, data entry, and general staff support. Ultimately, this position supports our team to ensure our day-to-day office operations run smoothly.
Thank you for your consideration or forwarding to someone you know would be a perfect fit.
Email resume to william@mcalister-smith.com. Direct questions to William Lynch (803) 999-5015.