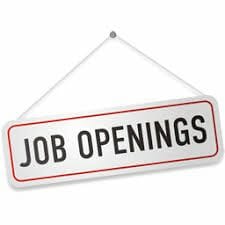 Salesperson
https://www.facebook.com/257664094246839/posts/5944298258916699/
I am currently searching for a sales representative in the water loss claims department. This position offers great pay, great benefits, and a great place to work. Please reach out if you know anyone or if you are interested yourself!!!

Ideal candidate would have a very flexible schedule, a great work ethic, highly driven, can work well by them selves and with others, some sales experience would be great but not necessary, will train, and the sky is the limit.

Uncapped commission, no cold Calls, do not have to generate your own leads, Company vehicle, company gas card, company cell phone and did I mention uncapped commissions!!!

Room for advancement within the company, and much more!!!


Don't be shy…. Reach out!!
Images
Additional Info
Job Type : Full-Time
Education Level : ""
Experience Level : Entry Level, Not Applicable, Mid to Senior Level
Job Function : Sales